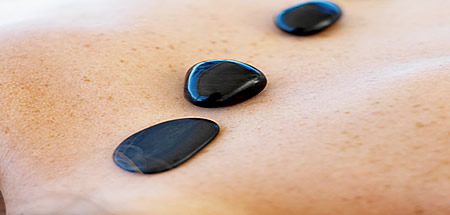 You can drink the water and eat wonderful fruits and vegetables without concern. Take advantage of a first class health care system with modern hospitals, doctors and staff.
Panama offers international visitors the chance to receive Class A medical attention in centers affiliated to first rate hospitals in the United States. One institution is currently in the process of being accredited by the Joint Commission International.
With state-of-the-art technology and internationally accredited physicians, Panama offers visitors the security of accurate diagnostics, successful treatments and first class pre and post-surgery attention.